ZW32-12 Type WCV zijn driefasen pole-structuurtype. Het heeft kenmerken van stabiele sluiten / verbreken objecten, geen brand- of explosiegevaar, onderhoudsvrij, kleine afmeting, laag gewicht, lange levensduur, etc.
De WCV wordt hermetisch afgedicht en vochtbestendig, anti-condens. Het is bijzonder geschikt voor gebruik bij extreme kou en vochtige ruimten.
Driefasige pijler stroomtransformator toepassing ingevoerd buiten epoxyhars vaste isolatiematerialen. Het hoge / lage temperaturen bestendige, UV-bestendig en anti-aging.
Vacuümstroomonderbreker kenmerken:
① luchtdicht isolatiesysteem (shell)
De luchtdichte isolatiesysteem van keramiek, glas of glaskeramiek een vacuümdichte houder, die is vervaardigd uit luchtdichte isolatiehuls, beweegbare eindafdekking, vast uiteinde en RVS-balg. Om de dichtheid te verzekeren, behalve de strikte hantering van het lasproces, maar vereist ook het materiaal zelf en de inwendige luchtdoorlatendheid van geringe gasdoorlaatbaarheid.
② geleidingssysteem
Door de vaste geleidende staf, vaste boogoppervlakte, vaste contact, bewegend contact, het bewegen boogoppervlakte, bewegende geleidende staaf samenstelling. Er zijn drie contactconstructie: cilindrische adressen met een spiraalgroef lopende boogoppervlakte van het transversaal magnetisch veld contacten, verticaal magnetisch veld contacten. Momenteel is het gebruik van verticale magneetveld technologie, zoals vonkdovende kamer met een sterke en stabiele boog onderbrekingsvermogen.
③ afscherming systeem
Schild is een vacuümonderbreker onmisbare componenten, en er zijn rondom het contact van de belangrijkste schild, balgen schild en druk afscherming met verschillende afscherming. De rol van de belangrijkste shield is: een boog boog voorkomen die tijdens de boog verstoven de isolatie binnenin de mantel, waardoor de isolatie weerstand van het reservoir verminderd. B verbetering van de uniformiteit van het elektrisch veld in de boogkamer, is bevorderlijk voor het verminderen van de lokale veldsterkte, de vacuümonderbreker miniaturisatie bevorderen. C condensatieproducten arc producten, nemen een deel van de boogenergie, bij aan de back-booglengte doorslagsterkte herstel.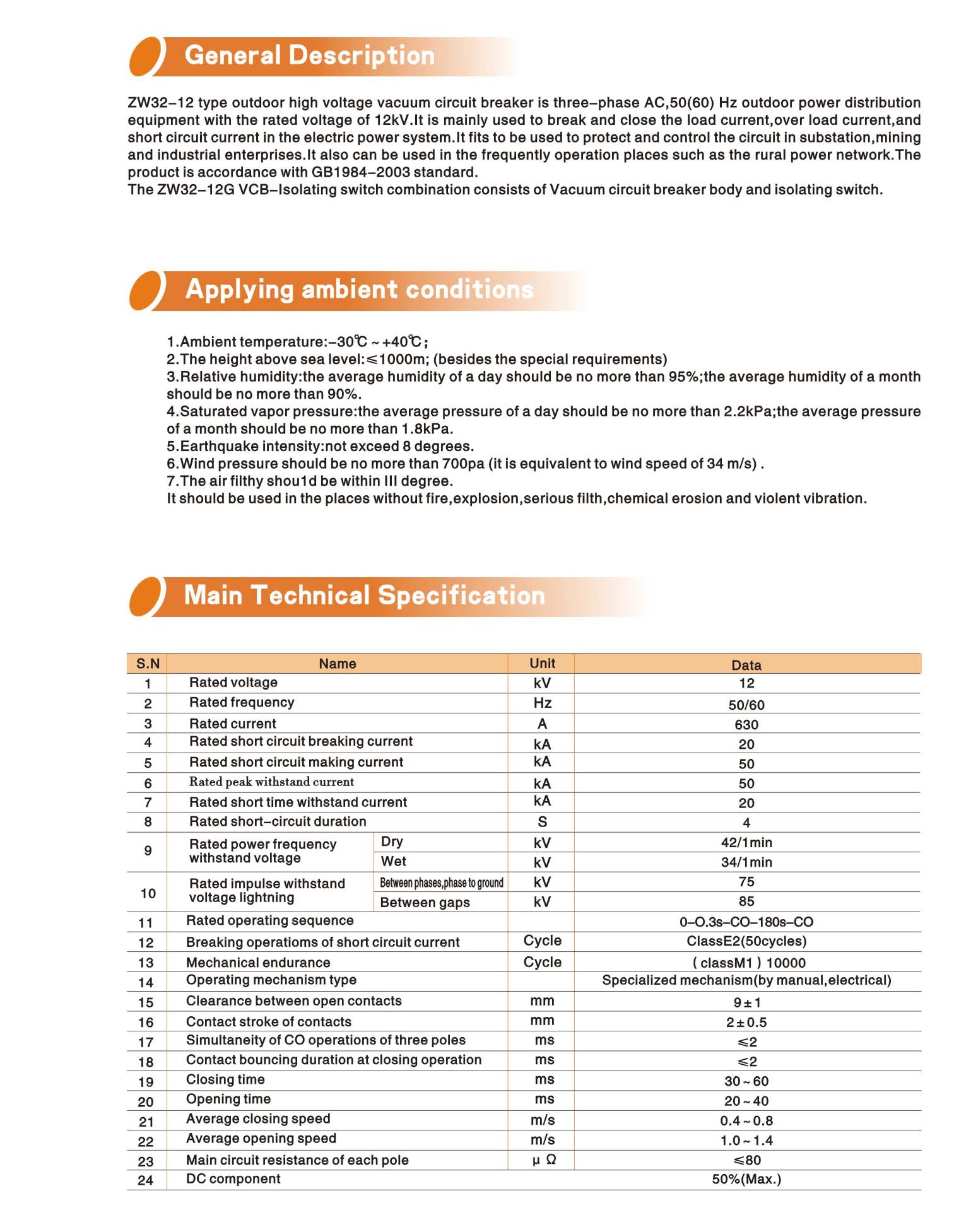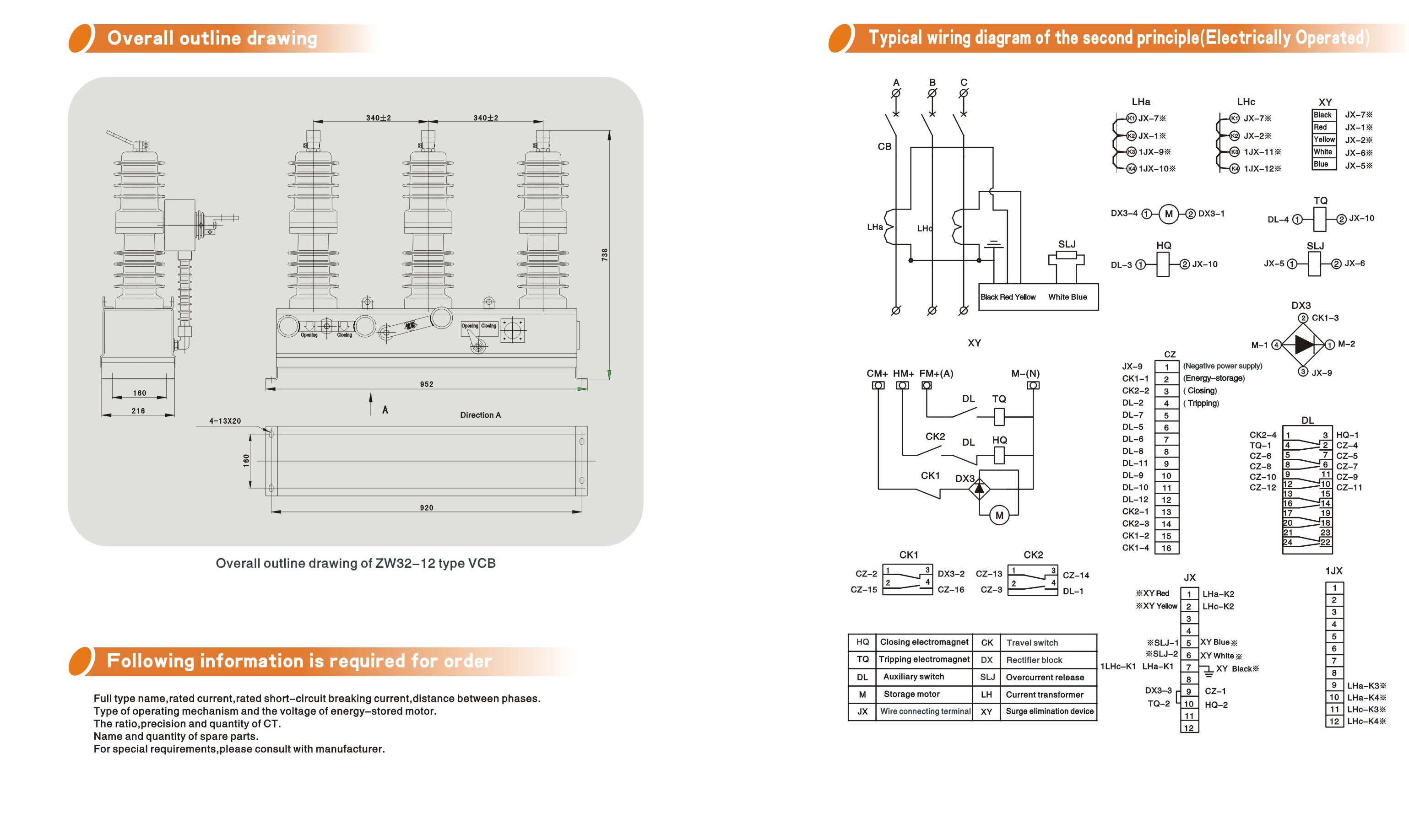 Product Categorie : Vacuümvermogenschakelaar > 12kV-vacuümvermogenschakelaar