ZN63A (VS1)-24, 24kV vast en opneembaar type vacuüm onderbreker is met lage weerstand.
Al deze vermindering van de de macht van de consumptie en de temperatuur stijgt vanwege de lange tijd lopen van vermogenschakelaar.
De vermogenschakelaar - ZN63A (VS1)-24/2500-31,5 heeft een perfecte prestaties wanneer het breekt kortsluiting current of vaak wordt geëxploiteerd. Naast dat heeft ook de functies van automatische stroomonderbrekers en betrouwbare werking.
De drijvende mechanismen van vermogenschakelaar ZN63A (VS1)-24/2500-31,5 zijn ontworpen door
professionals in CooperNature en met kenmerk van betrouwbare sluiten prestaties, lage impact werking en langere levensduur.
Onze service:
1.u inquuiry met betrekking tot onze producten of prijzen zullen worden beantwoord binnen 12 uur.
2.well-opgeleid en ervaren personeel om te beantwoorden al uw vraagt in vloeiend Engels
3. OEM & ODM, elke uw eventuele vereisten die wij u te ontwerpen en te zetten in product kunnen helpen.
4. bescherming van u verkoopoppervlakte, ideeën van ontwerp en al uw privé informatie.
5. Indien de problemen het gevolg is van de kwaliteit en mal-productie, zal onze dienst na verkoop helpen u bij het oplossen van deze problemen.
6. Wij zullen u helpen met technische problemen tijdens de installatie en marketing.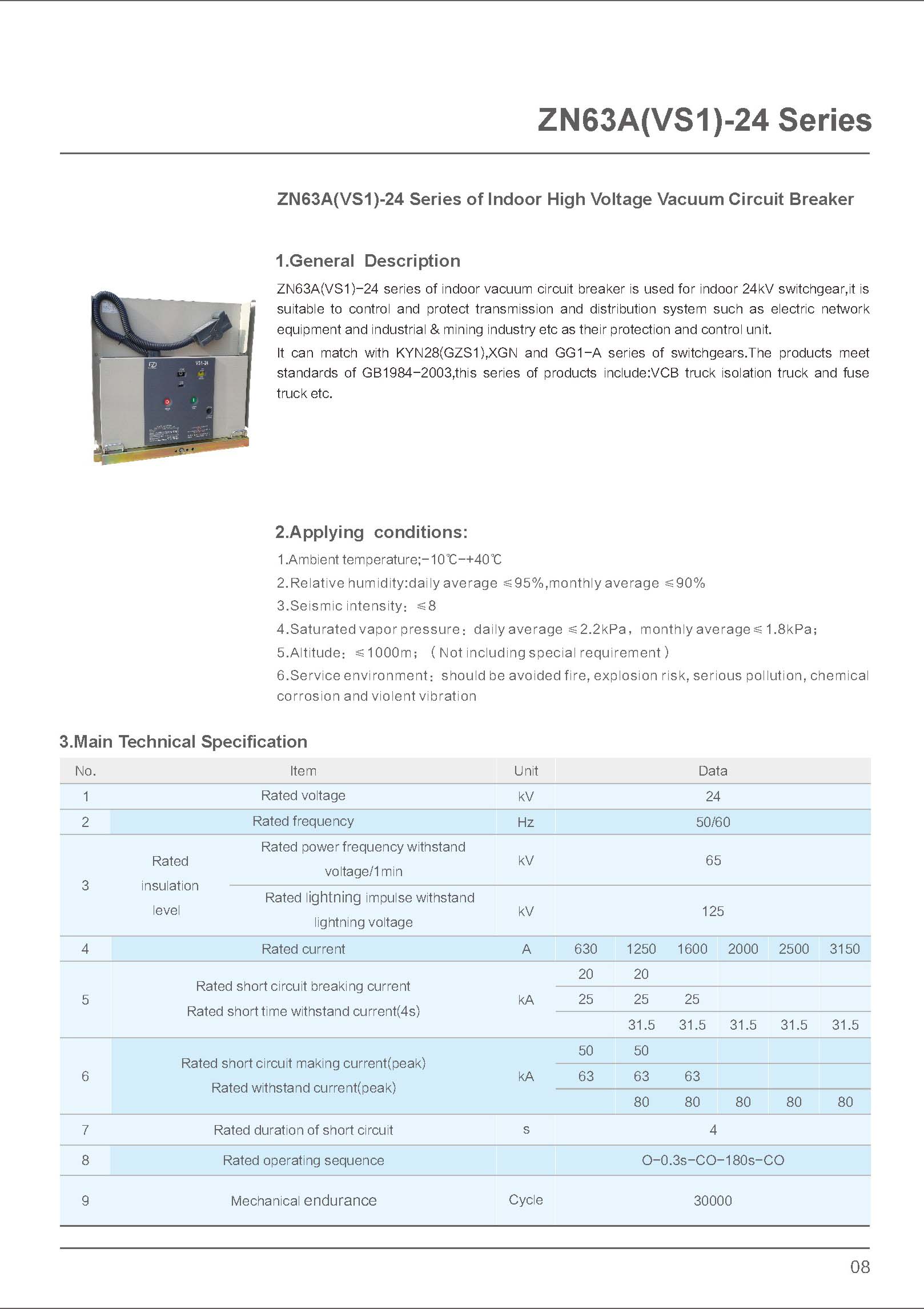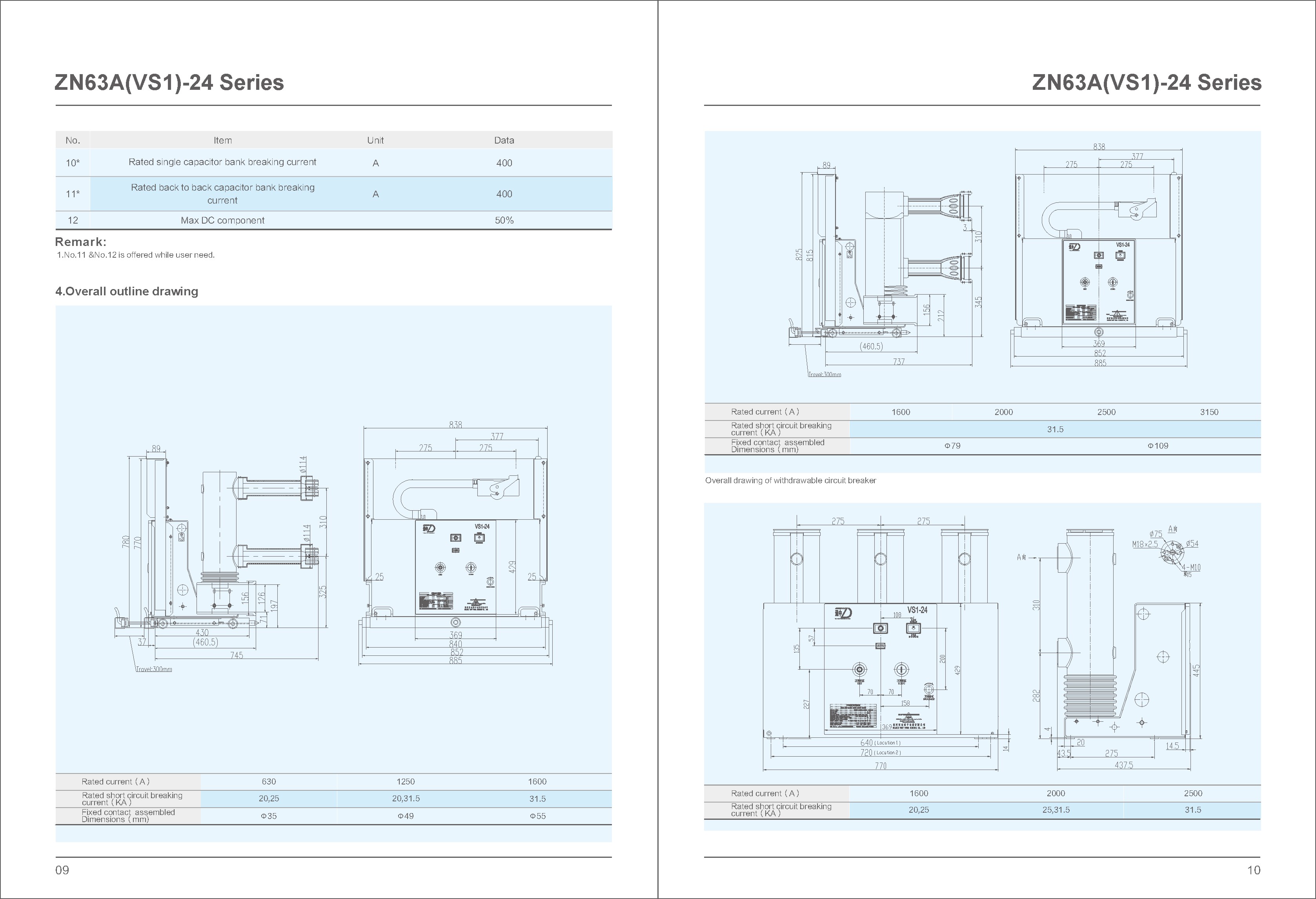 Product Categorie : Vacuümvermogenschakelaar > 24kV-vacuümvermogenschakelaar