VTZ/R-24/630-31.5 circuit breaker pole past de solide isolatie afdichtingstechniek zegel van de vacuüm onderbreker en primaire belangrijkste galvanische circle en andere delen in sterke isolatie, hoge mechanische sterkte stok met epoxyhars, Vermijd de invloed van negatieve operationele omgeving op het primaire circuit externe isolatie, realiseert volledig onderhoudsvrij.
Vacuümvermogenschakelaar met een kleine contact afstand, arc tijd is kort, breken de schuld huidige in contact met de kenmerken van lichte brandwonden, zodat de vacuümvermogenschakelaar nodig zijn voor de werking van kleine energie, snelle actie. Het heeft ook een klein formaat, licht van gewicht, onderhoud werklast is klein, om brand, ontploffing, de voordelen van kleine operatie lawaai.

Vacuümvermogenschakelaar voornamelijk bestaat uit drie delen: vacuüm onderbreker, elektromagnetische of lente operationele mechanisme, beugel en andere delen.




Onze service:
1.u inquuiry met betrekking tot onze producten of prijzen zullen worden beantwoord binnen 12 uur.
2.well-opgeleid en ervaren personeel om te beantwoorden al uw vraagt in vloeiend Engels
3. OEM & ODM, elke uw eventuele vereisten die wij u te ontwerpen en te zetten in product kunnen helpen.
4. bescherming van u verkoopoppervlakte, ideeën van ontwerp en al uw privé informatie.
5. Indien de problemen het gevolg is van de kwaliteit en mal-productie, zal onze dienst na verkoop helpen u bij het oplossen van deze problemen.
6. Wij zullen u helpen met technische problemen tijdens de installatie en marketing.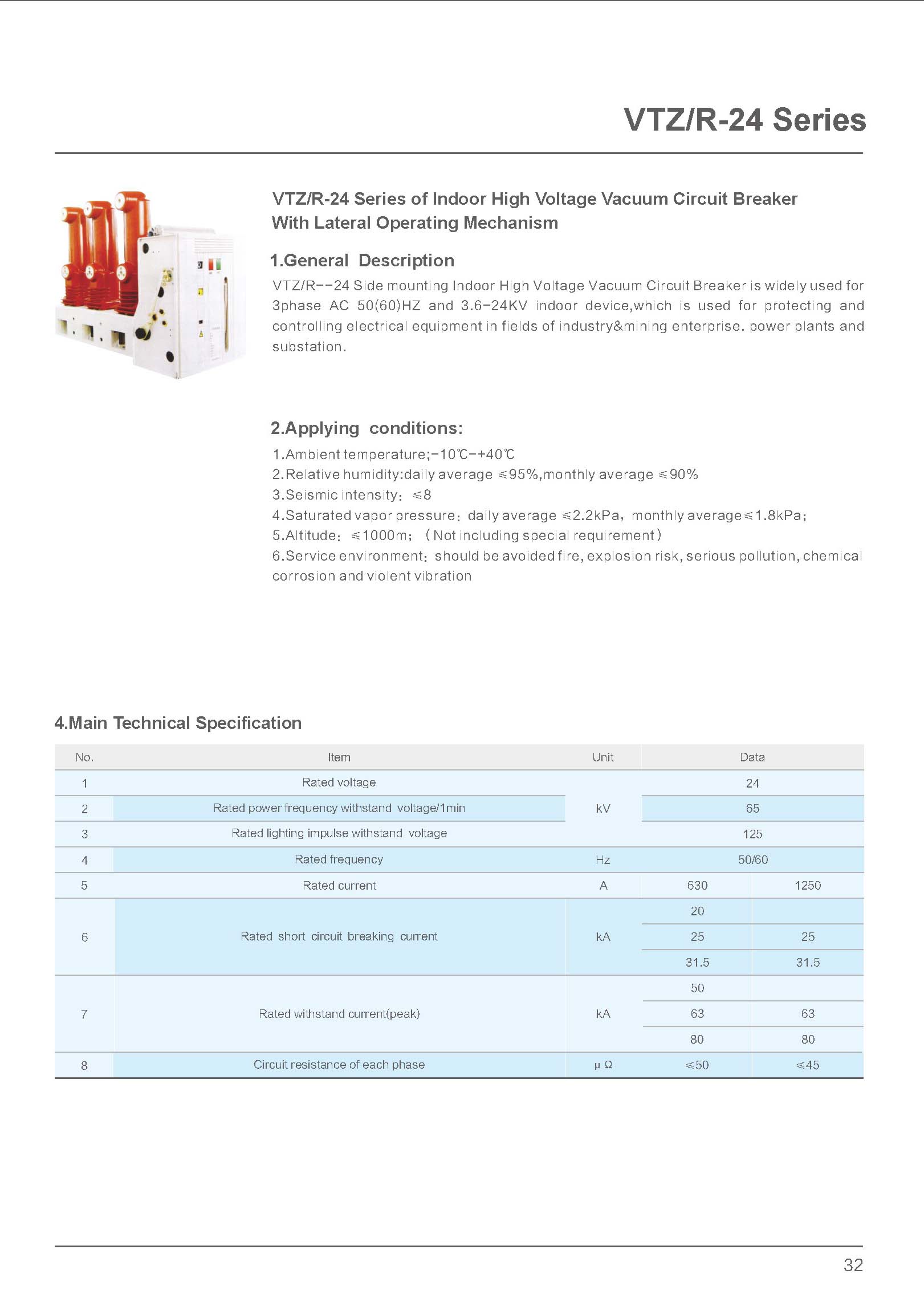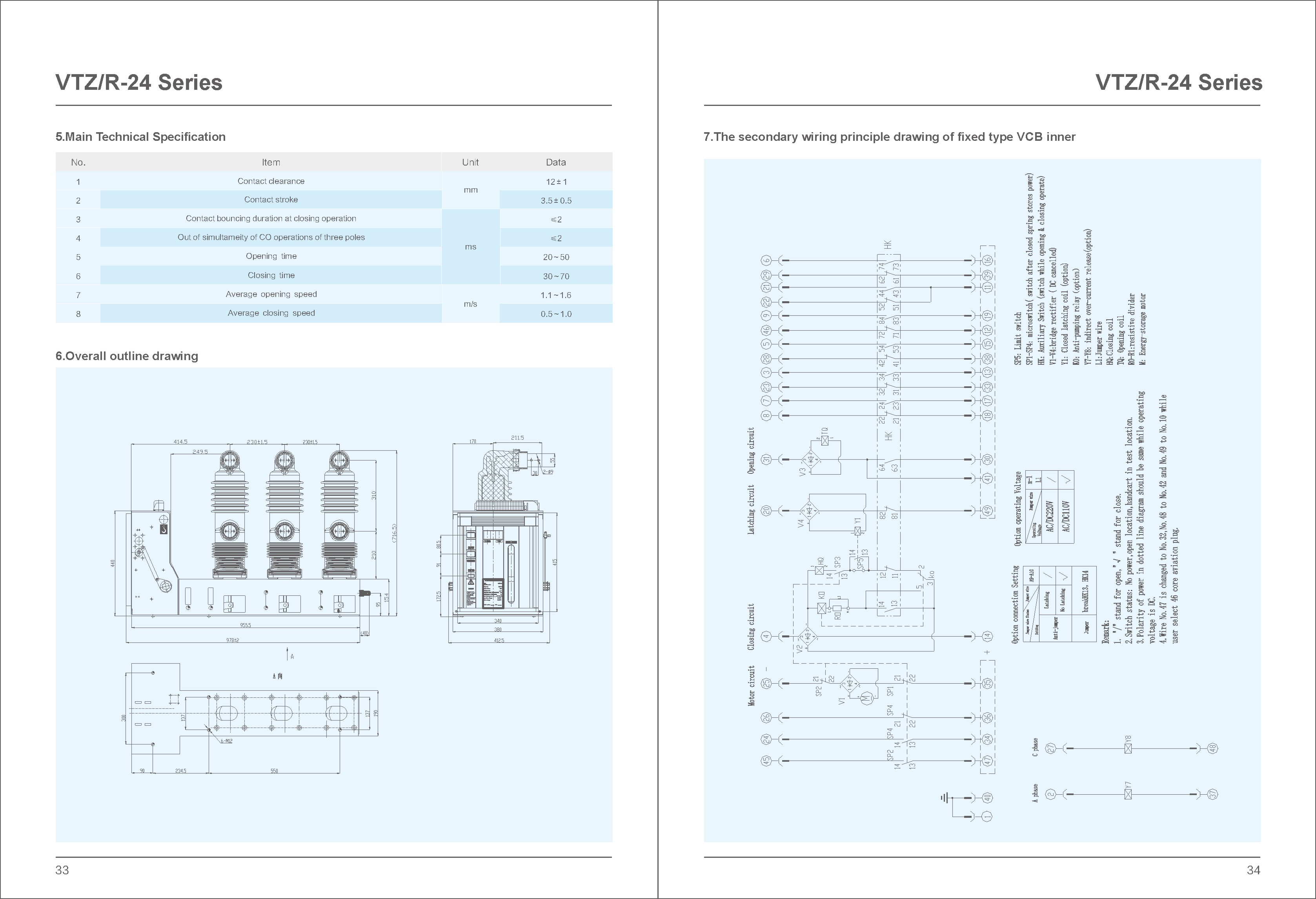 Product Categorie : Vacuümvermogenschakelaar > 24kV-vacuümvermogenschakelaar