TZR12-24 Ring Main Unit volledig omsluiten alle onderdelen met elektriciteit in de verzegelde SF6 belangrijkste doos, het hele switch-apparaat wordt niet beïnvloed door het buitenste milieu, het karakter van volledige isolatie, volledige verzegeld en onderhoudsvrij, is de eerste keuze voor de stedelijke netto vernieuwing en power distributie vernieuwing en de residentie Gemeenschap. De Ring Main Unit heeft uitgebreide functie van distributienetwerk, die is uitgerust met motor bediend controller en DTU externe communicatie terminals en de bediening op afstand toezicht kunnen realiseren. 
De TZR12-24 is een compacte unit combineren alle functionele eenheden van de MV zodat verbinding, de energievoorziening en de bescherming van transformatoren op een open ring of radiaal netwerk. De schakelapparatuur busbars zijn ingesloten in een gasdichte kamer, gevuld met SF6 en verzegeld voor het leven. De TRM kan worden aangepast aan de behoeften van alle de secundaire distributie netwerk, tot 24kV. 

Het TZR12-24 -concept biedt een keuze van een schakelaar fuse combinatie of de stroomonderbreker met doorgifte voor bescherming van de transformator. TZR12-24 kunnen worden geleverd met een geïntegreerde afstandsbediening en controle apparaat
TZR12-24 kan ook worden opgeroepen SF6 gas geïsoleerd ring belangrijkste unit(RMU), SF6 gas geïsoleerd switchgear(GIS), ring apparaat schakelinrichtingen, schakelinrichtingen
Kunnen wij ook leveren lucht geïsoleerd schakelinrichtingen.
Onze service:
1. U inquuiry betrekking tot onze producten of prijzen zullen worden beantwoord binnen 12 uur.
2.Well-opgeleid en ervaren personeel om te beantwoorden al uw vraagt in vloeiend Engels
3. OEM & ODM, elke uw eventuele eisen die wij kunnen helpen u kunt ontwerpen en product gestoken.
4. bescherming van u verkoopoppervlakte, ideeën van ontwerp en alle uw privéinformatie.
5. Als problemen het gevolg is van de kwaliteit en mal-productie, zal onze dienst na verkoop helpen u bij het oplossen van deze problemen.
6.  Wij zullen u helpen met technische problemen tijdens de installatie en marketing.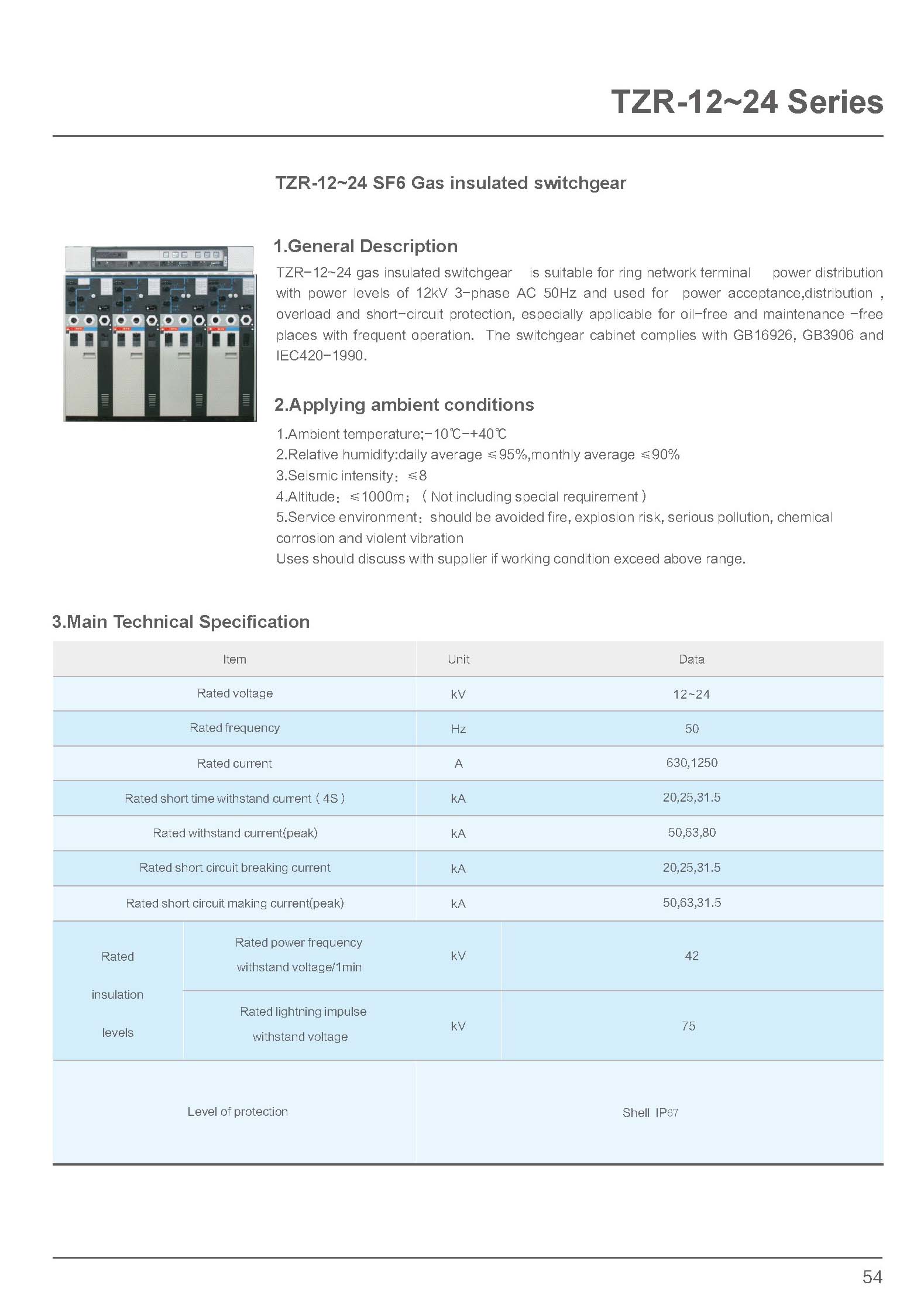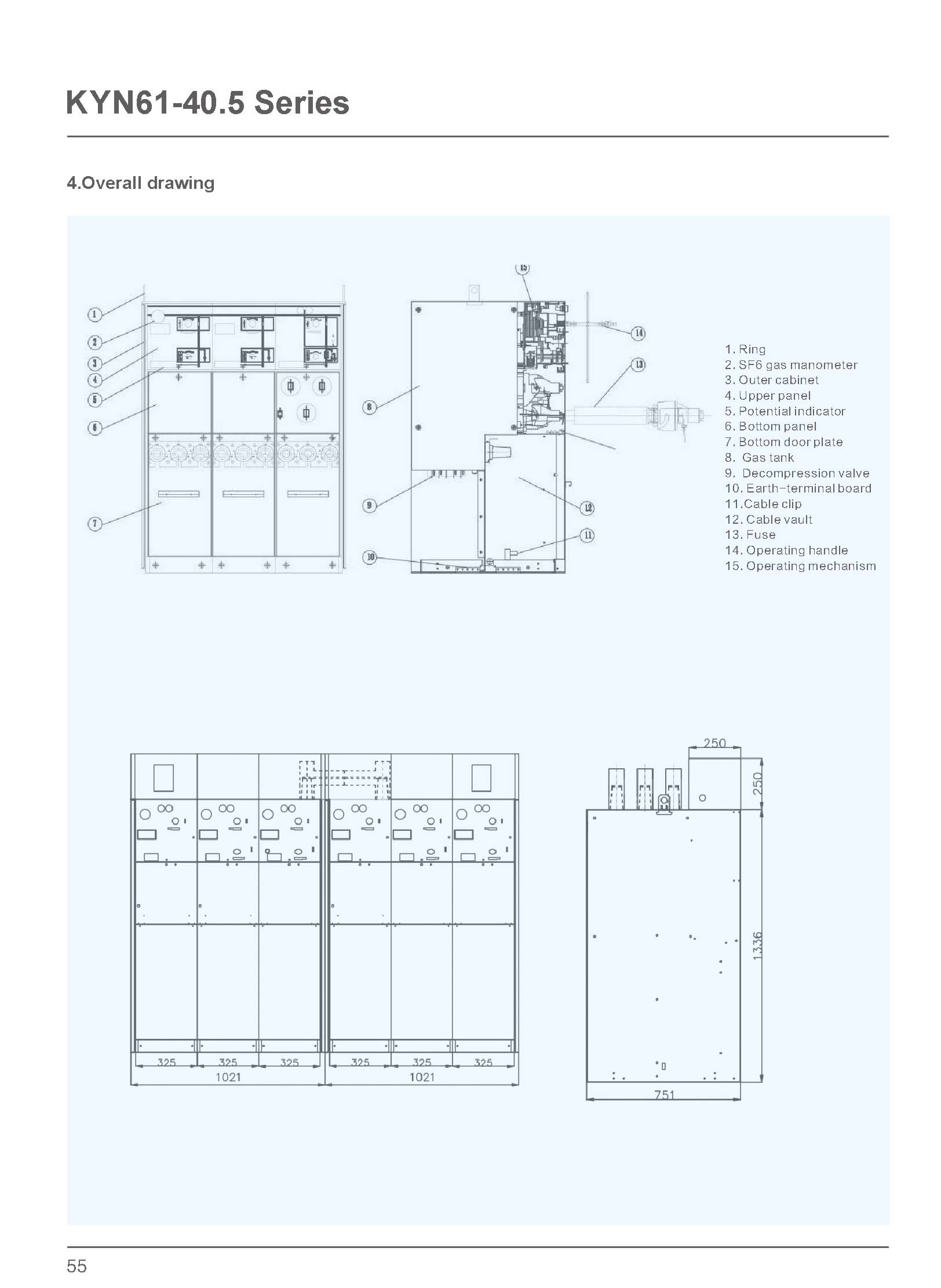 Product Categorie : Gas-Insulated Switchgear