ZN63A (VS1) -12 Type vacuümonderbreker als indoor schakelapparatuur vermogen systeem dat reizigers driefasige, 12kV, 50Hz. Fungeren als beschermende en besturingseenheid van de voor- en industriële apparatuur mijnbouw apparatuur. Deze stroomonderbreker is uitgevoerd als een eenheid die actuator en stroomonderbreker mian lichaam verzamelen. Kan worden gebruikt voor vaste opneeminrichting, ook kan worden consituted als uitrijeenheid met speciale uitrusting voortbewegingsmechanisme.
ZN63A (VS1) -12 Type vacuümonderbreker is een indoor hoogspanningsschakelaars. Het is geschikt voor de bescherming en controle van elektrische apparatuur in driefasen systeem spanning van 12kV en frequentie van 50 Hz. Het is bijzonder geschikt voor veelvuldig loop door speciale superioriteit van vacuümonderbreker. Van de plaats.
ZN63A (VS1) -12 vacuümonderbreker, vacuüm, als de dynamische en statische contact in het bedieningsmechanisme onder invloed van elektrische reis zullen de contacten een vacuümboog produceren, en vanwege de bijzondere structuur van het contact, het gat in het contact produceren ook de juiste longitudinale magnetische veld, de vacuümboog het diffusietype behouden bevorderen, en maakt de boog gelijkmatig in het contactoppervlak verbranding, een lage boogspanning, stroom nuldoorgang, de resterende ionen, elektronen handhaven en metaaldamp in de micro Sec grootteorde in de tijd kan worden samengesteld of verzameld in het contactoppervlak en schild, onderbreker diëlektrische breuksterkte van de splijting snel hersteld, zodat de boog werd gedoofd met het oog op het breken te bereiken, het vacuümcircuit breaker gebruikmakend van magnetische veldsturing vacuüm boog, die een sterke en stabiele brekende stroomcapaciteit.
Onze service:
1. U inquuiry betrekking tot onze producten of prijzen worden beantwoord in 12 uur.
2.Well-opgeleide en ervaren personeel om al je vraagt in vloeiend Engels te beantwoorden
3.OEM & ODM, een van uw eventuele eisen die wij kunnen helpen bij het ontwerpen en in het product.
4.Protection van jullie afzetgebied, ideeën van design en al uw prive-informatie.
5. Als er problemen het gevolg van de kwaliteit en de mal-productie, zal onze after-sales service helpen bij het oplossen van deze problemen.
6. Wij zullen u helpen met technische problemen tijdens de installatie en marketing.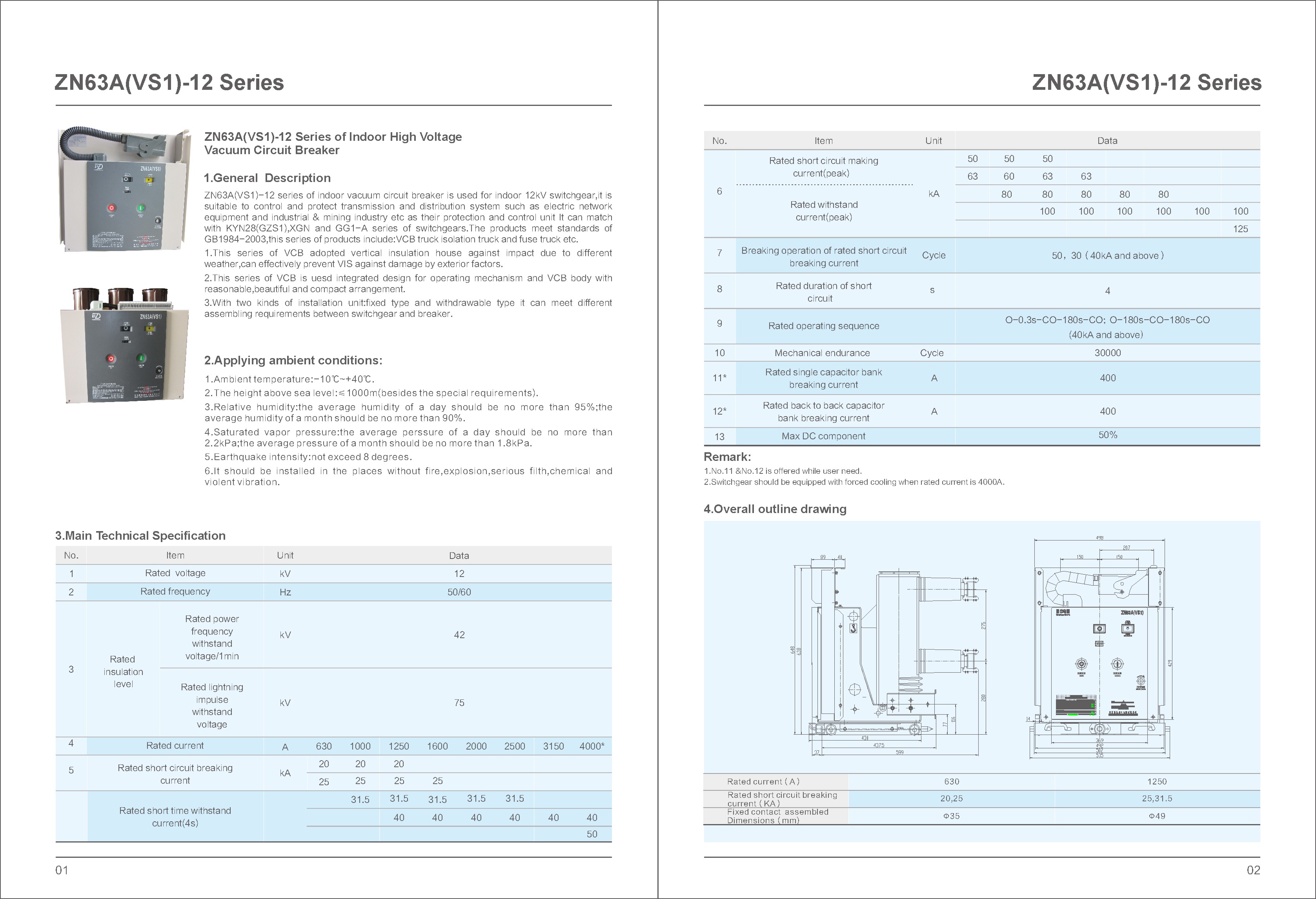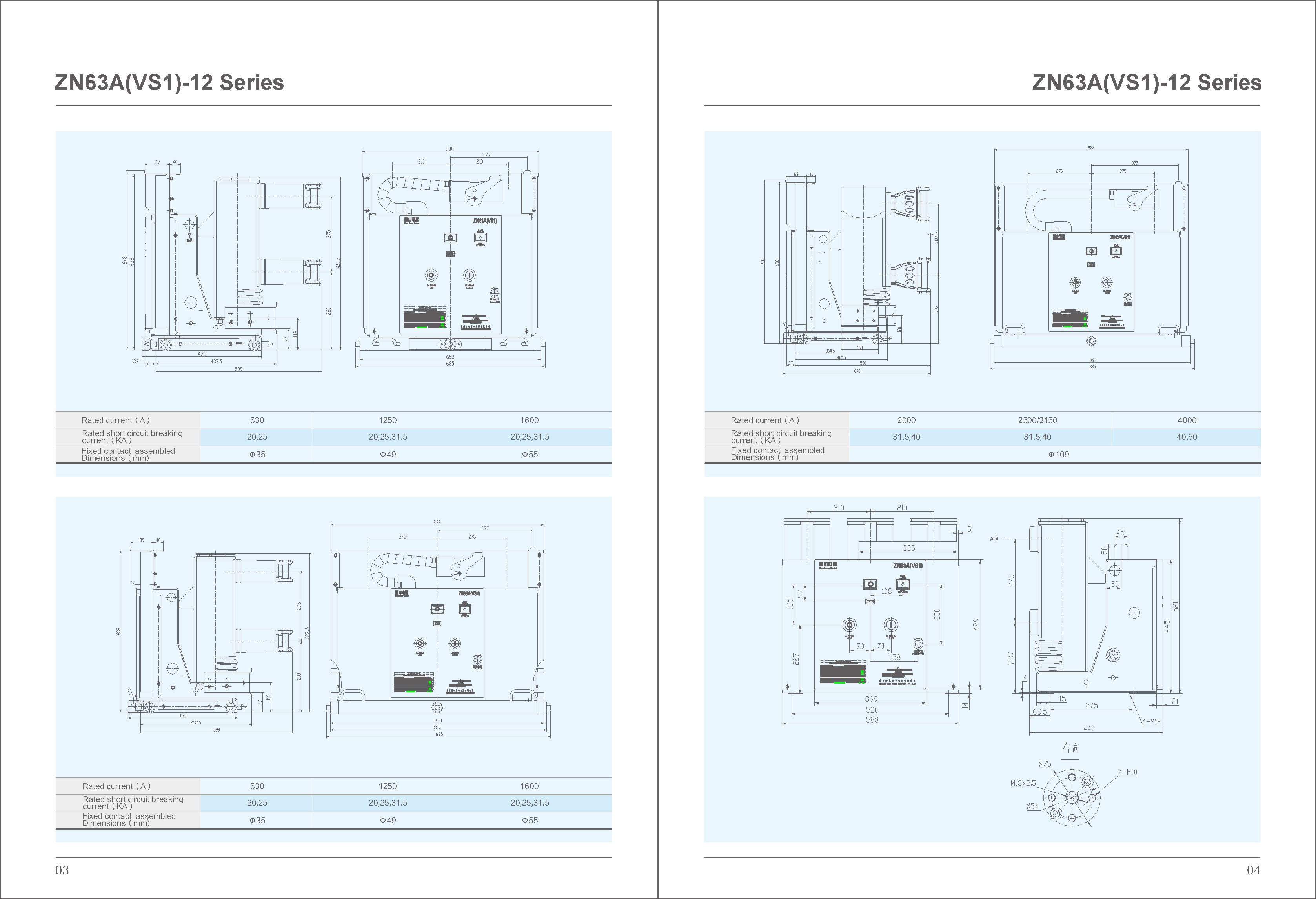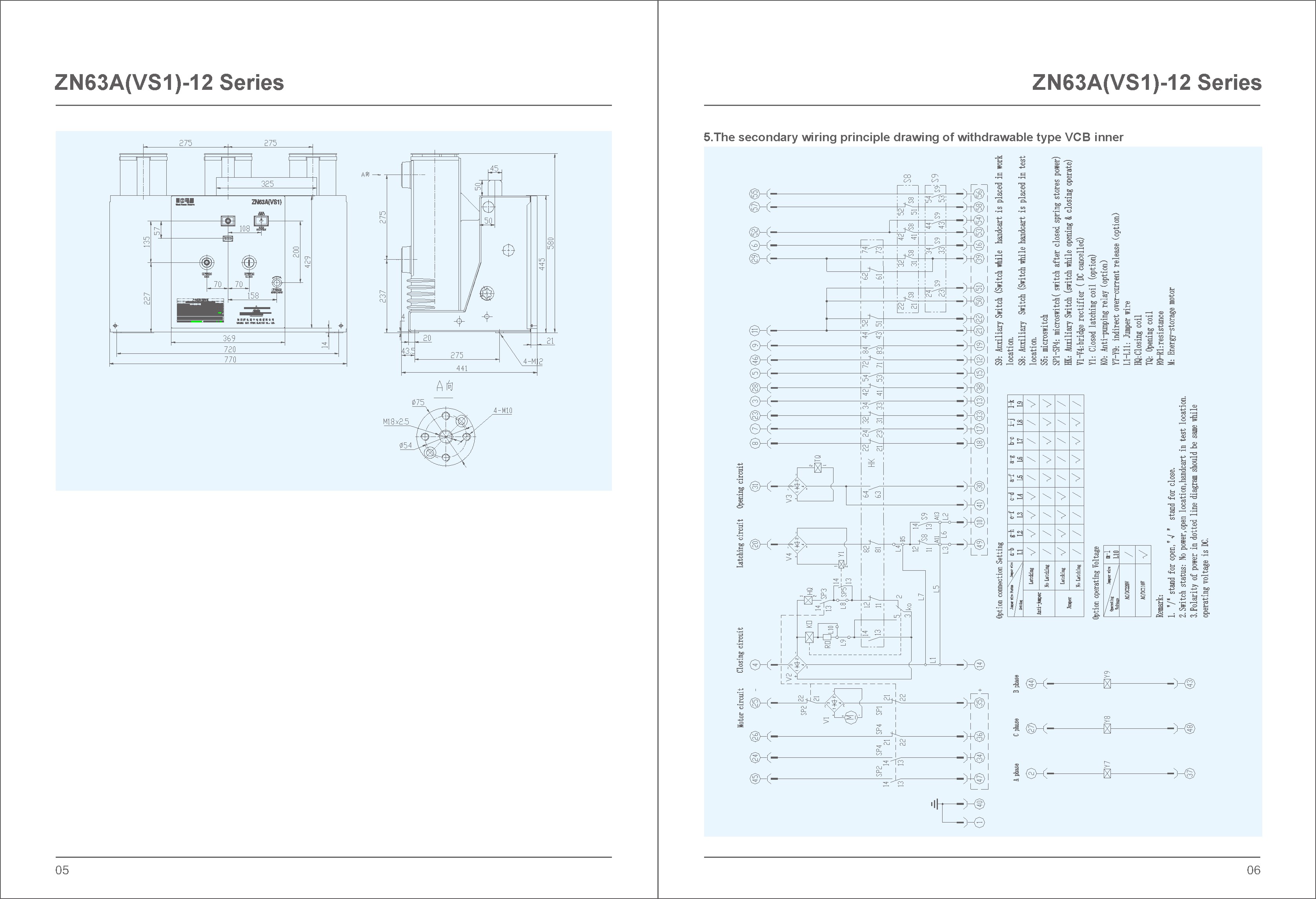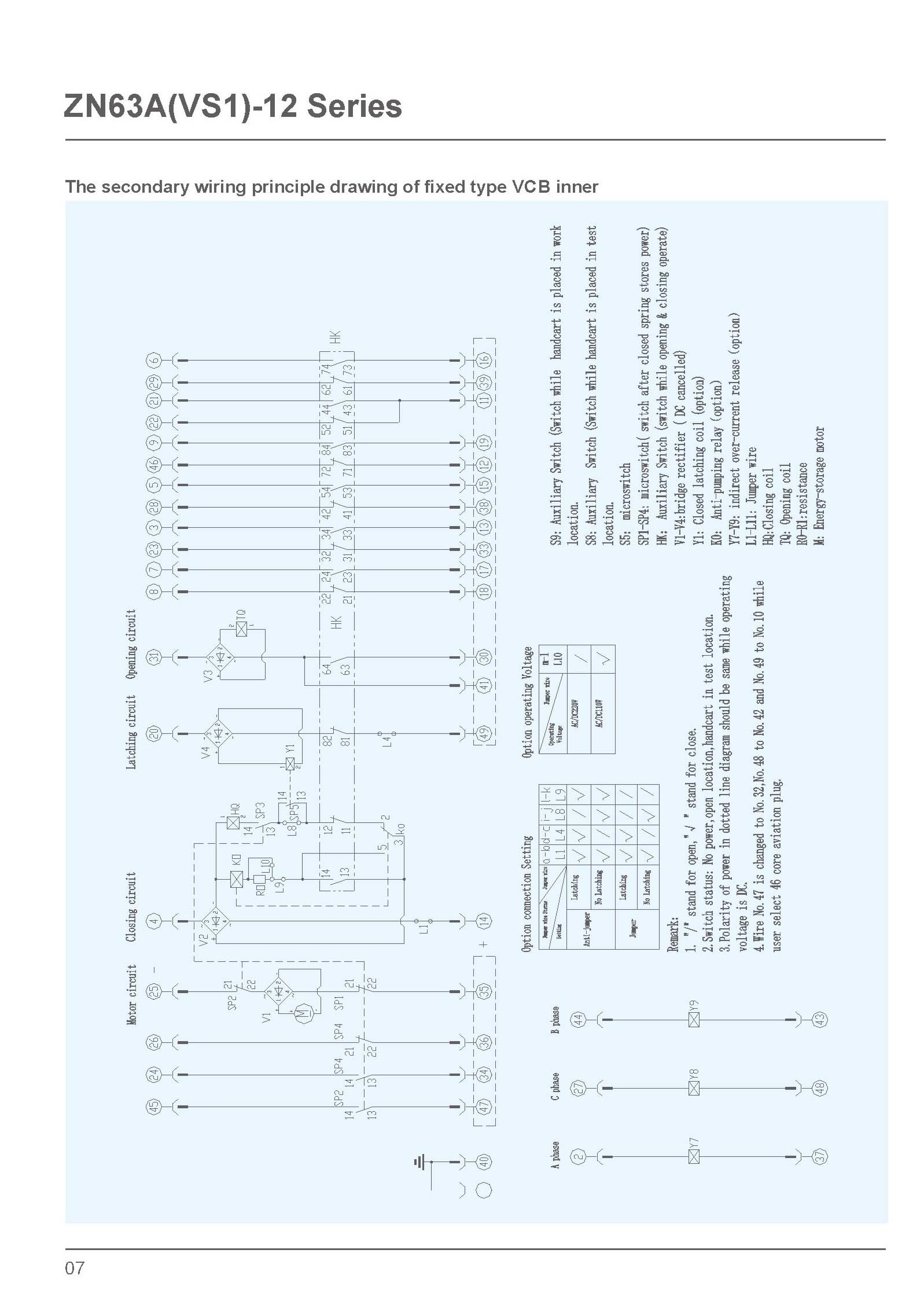 Product Categorie : Vacuümvermogenschakelaar > 12kV-vacuümvermogenschakelaar